Your Honest-to-God Guide to STDs
Updated: February 2021
Chances are, if you're reading this, you're scared by the idea of catching some sort of STD. Or at least you have been in the past. That night you got drunk and didn't have a condom but went for it anyway. Or maybe you hooked up with someone who had a reputation for sleeping with every third person in the phone book.
Perhaps you freaked out and rushed to get tested the next morning. Maybe you started Googling around frantically to convince yourself that you're OK, only to find horrifying images and statistics about how people lost internal organs, limbs and never, ever had sex again because they were so hideously deformed by some pesky infection… Your mind begins racing, your liver DOES hurt, you think to yourself. It must be an early onset of AIDS. Obviously…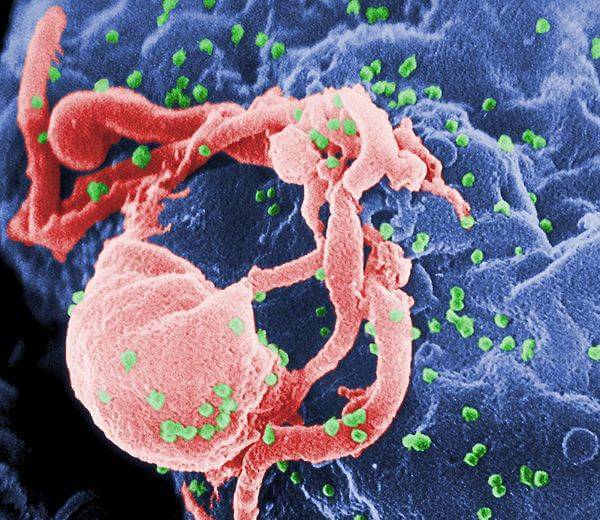 The unfortunate thing about STD "education" is that it focuses on very specific information: symptoms, treatments, and every worst-case scenario. The real-world experiences and probabilities are absent. Down-to-earth guidance on how this information should affect your behavior is usually glossed over—telling you to abstain from having sex (yeah right) and to use a condom (even though it doesn't prevent everything).
As a result, people start getting paranoid and some serious social stigmas develop.
What's never discussed is the actual prevalence of STDs, the realistic chance of catching these STDs, or what the experience of catching them would be like.
Get the Facts: Know Your Chances
I still remember the night a girl I was dating told me that she had HPV. I felt like I was going to vomit. I immediately imagined that my penis had morphed into a giant tumor, shooting pellets of cancer into girls' cervices. Or the time one of my best friends told me over the phone that he had what appeared to be a herpes breakout. I nearly cried for the guy. Holy shit. What was he going to do? No woman would ever date him again.
But as I learned more, got tested more, spoke to more doctors and did more research, I realized that the truth about STDs is more complicated than previously assumed and that getting many of them would be a far more benign experience than I ever imagined.
For instance, there are 40 strains of sexually transmitted HPV, and only two of them lead to most cervical cancers in women,1 and that's assuming it's left untreated for years or decades, and THAT is assuming she hasn't already been vaccinated, and then even if she does get cervical cancer it's very unlikely to be fatal. So what I assumed was my cancer-laden pee-shooter in my pants actually had something like a 1/20 x 1/2 x 1/100 x 1/10 chance of actually killing a girl.2,3
The more I've learned about STDs, the more I've encouraged people to relax a little bit about them. I know that sounds crazy, but seriously, relax. Use a condom. Get tested by your healthcare provider periodically. Stay away from the people with crack habits. Do that, and you're going to be fine. Seriously.
For instance, about 1 in 2,200 people are diagnosed with syphilis in the United States each year.4 By contrast, you have a 1 in 106 chance of dying in a car accident in your lifetime,5 just to give you some perspective. And the difference is syphilis can be cured with a little penicillin. Car accidents are another story.
The reason most STD information is absolutely terrifying is because 1) terrifying information sells in the media and 2) religious nuts don't want anybody to have fun.
We do a dismal job of sex education in our culture. And one product of ignorance is fear.
3 Ideas That Might Change Your Life
Your information is protected and I never spam, ever. You can view my privacy policy here.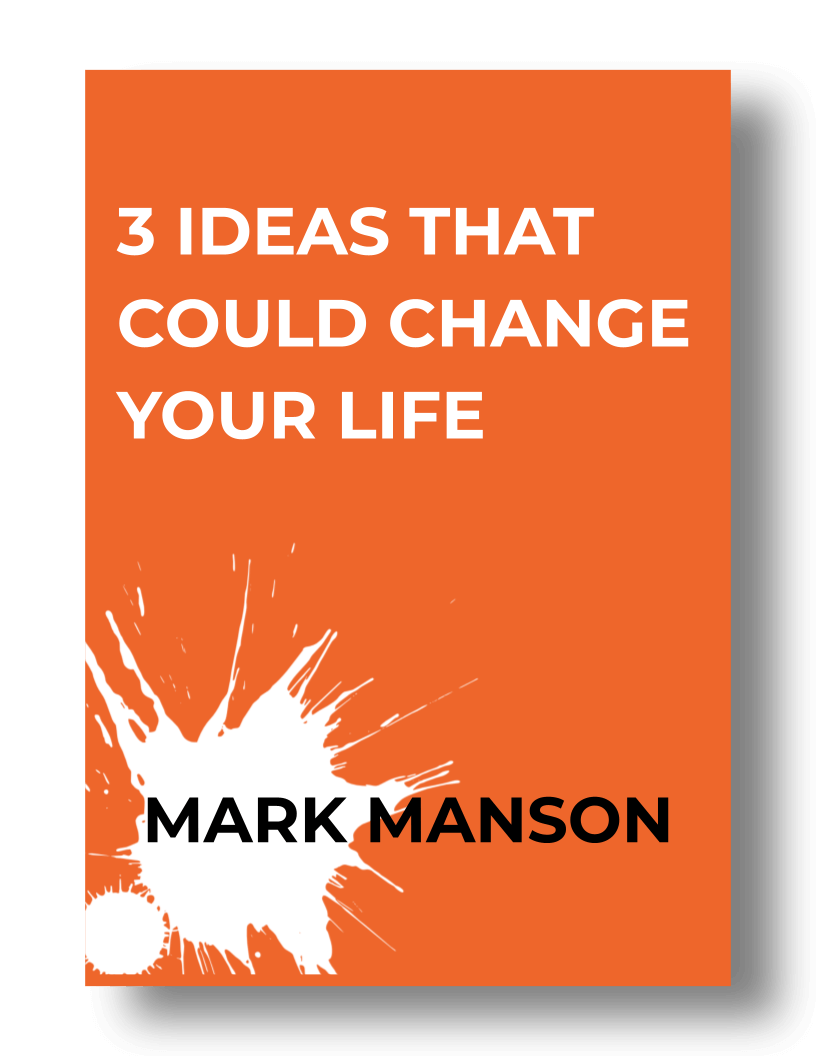 STD Risk Factors and Other Facts
What I aim to do with this article is to break down the most common STDs in the most realistic way possible. Statistics, symptoms, and treatments are listed. Sources are included. But I'm also going to list a couple of other things that you won't find anywhere else: 1) what the experience of actually contracting that STD would be like, and 2) how likely you are to catch each STD if you had rampant unprotected sex.
In fact, I've put together a statistic of my own for each STD, the RAW Score. The RAW Score is a rough estimation of the average number of single Americans you would have to have unprotected penetrative sex with to contract that particular STD.
The RAW Score
Curable STDs: I divide the number of single individuals above the age of 15 in the US (approximately 130 million as of 2018/19)6,7 by the estimated number of new cases per year (which is higher than the reported number, obviously).
Incurable STDs: I use the number of the American population (about 327 million as of 2018)8 and divide by the number of Americans with that STD. I realize this method is ridiculous and flawed, but the numbers are so stark that it gets the point across nicely: you're not likely to catch anything serious anytime soon.
And finally, I will say this again and again: use fucking protection. Don't be an idiot. Use protection, get tested regularly. And one more time, in case some people can't read: USE PROTECTION, GET TESTED REGULARLY