Books
With over 20 million books sold in 65 languages, and number-one bestsellers in over a dozen countries, I can confidently say that my mom is very proud.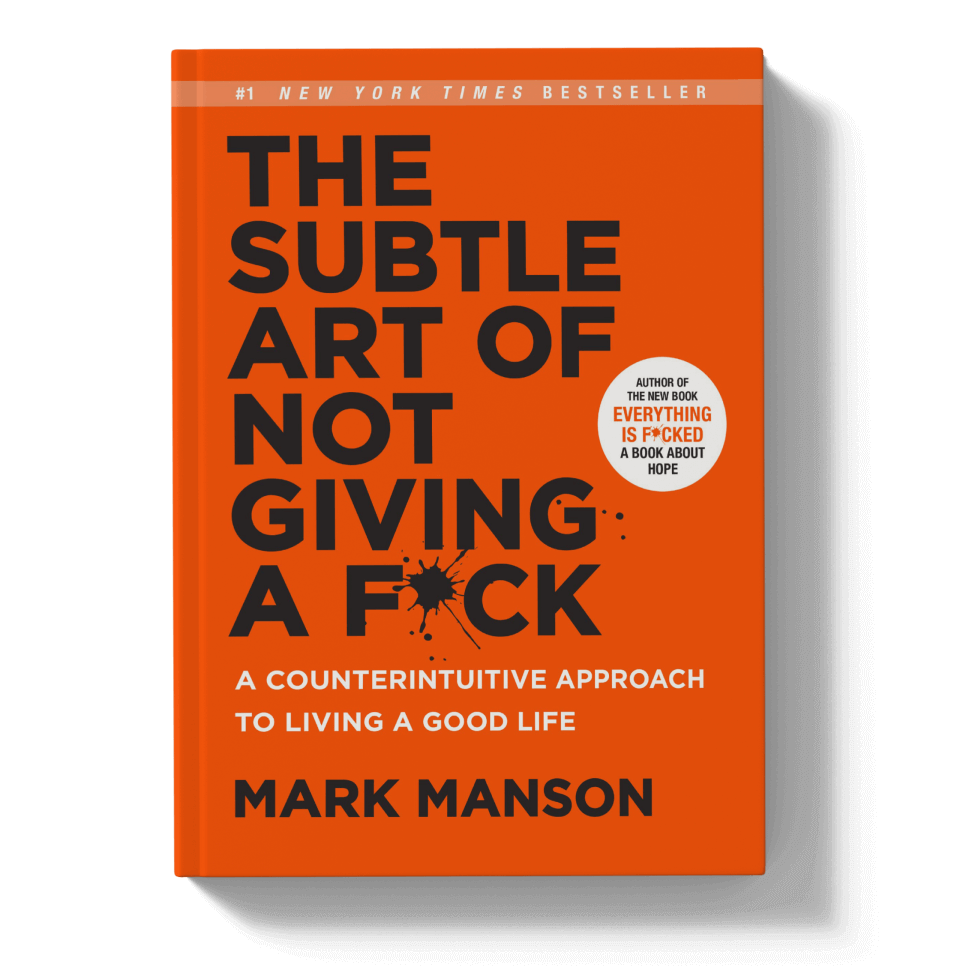 The Subtle Art of Not Giving a F*ck
The mega bestseller. The self-help book for people who hate self-help books. The Subtle Art of Not Giving a F*ck is all about self-improvement not through avoiding problems or always being happy, but rather through improving upon problems and learning to accept the occasional unhappiness. It's a radical departure from anything else you've ever read, and that's what makes it so powerful.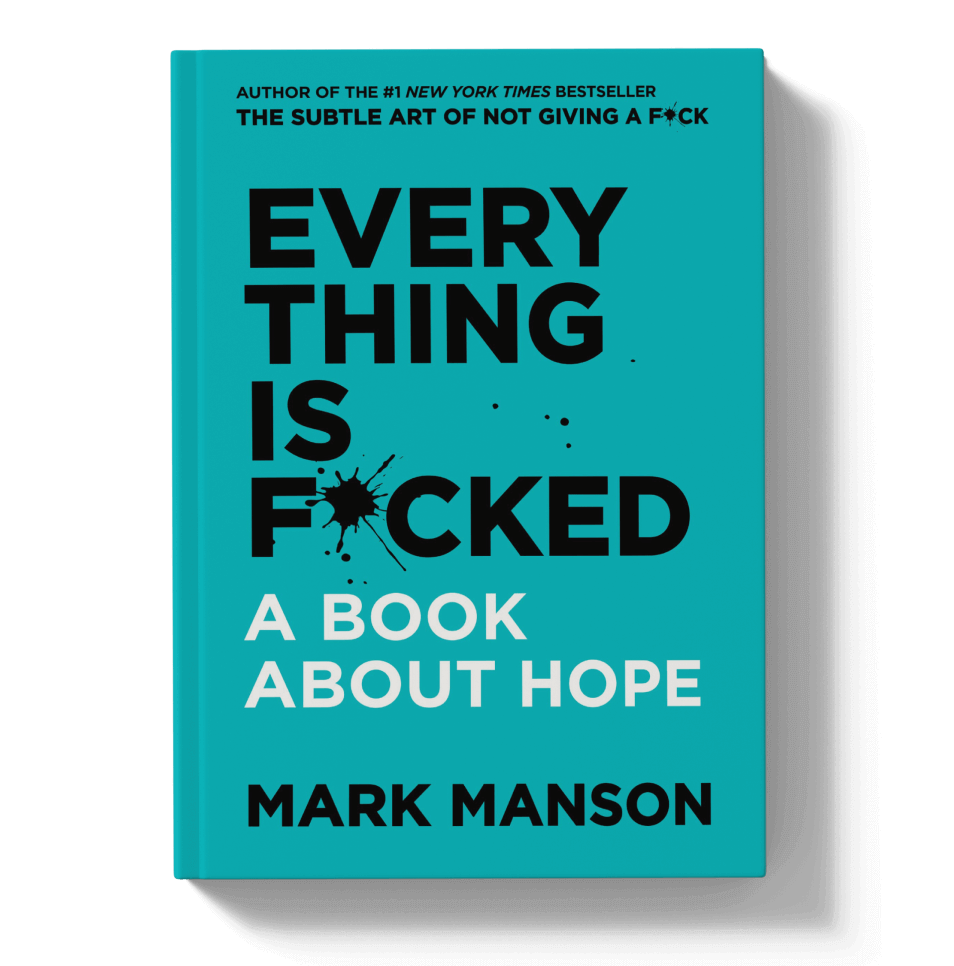 Everything Is F*cked: A Book About Hope
In Everything Is F*cked, I turn my gaze from the inevitable flaws within each individual self to the endless calamities taking place in the world around us. Drawing on mountains of psychological research, as well as the timeless wisdom of philosophers such as Plato and Nietzsche, I dissect religion and politics and the uncomfortable ways they have come to resemble one another.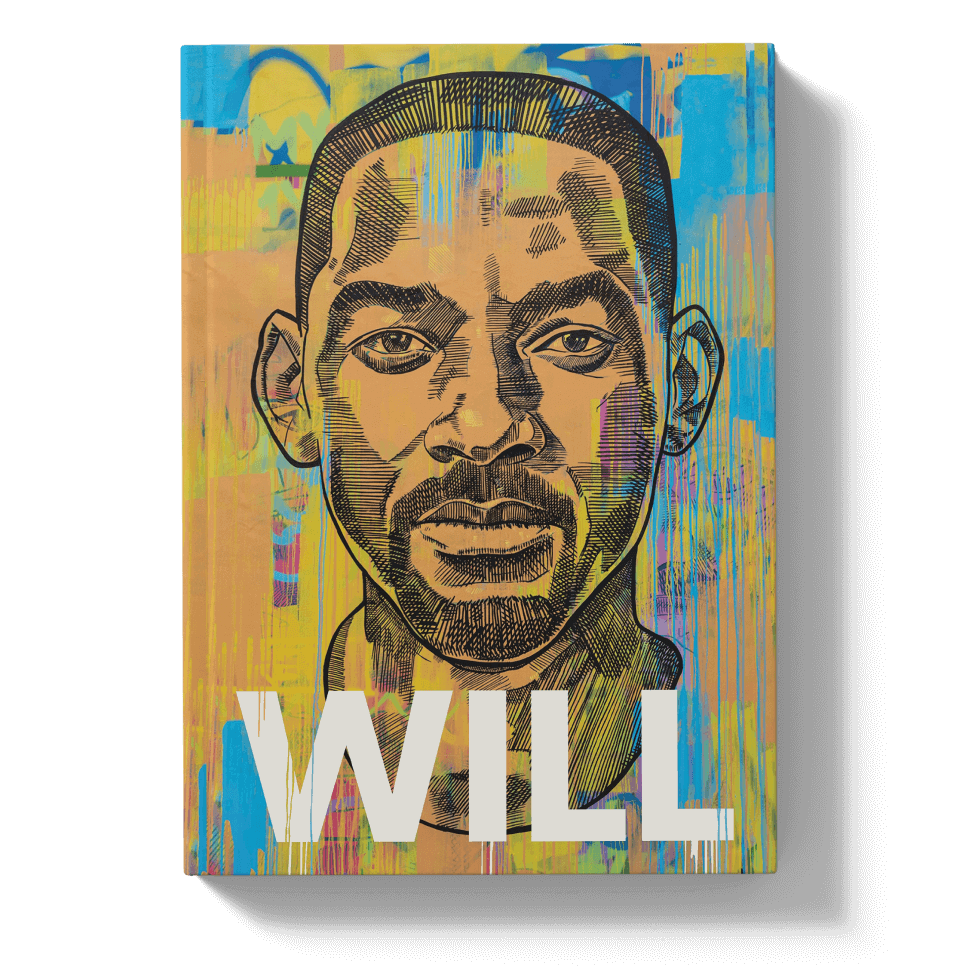 Will
Will Smith, one of the most globally recognized entertainment forces of our time opens up fully in a brave and inspiring book, co-authored by me, that traces his learning curve to a place where outer success, inner happiness, and human connection align. This memoir is the product of a profound journey of self-knowledge, a reckoning with all that your will can get you and all that it can leave behind. The story of how one exceptional man mastered his own emotions, written in a way that can help everyone else do the same.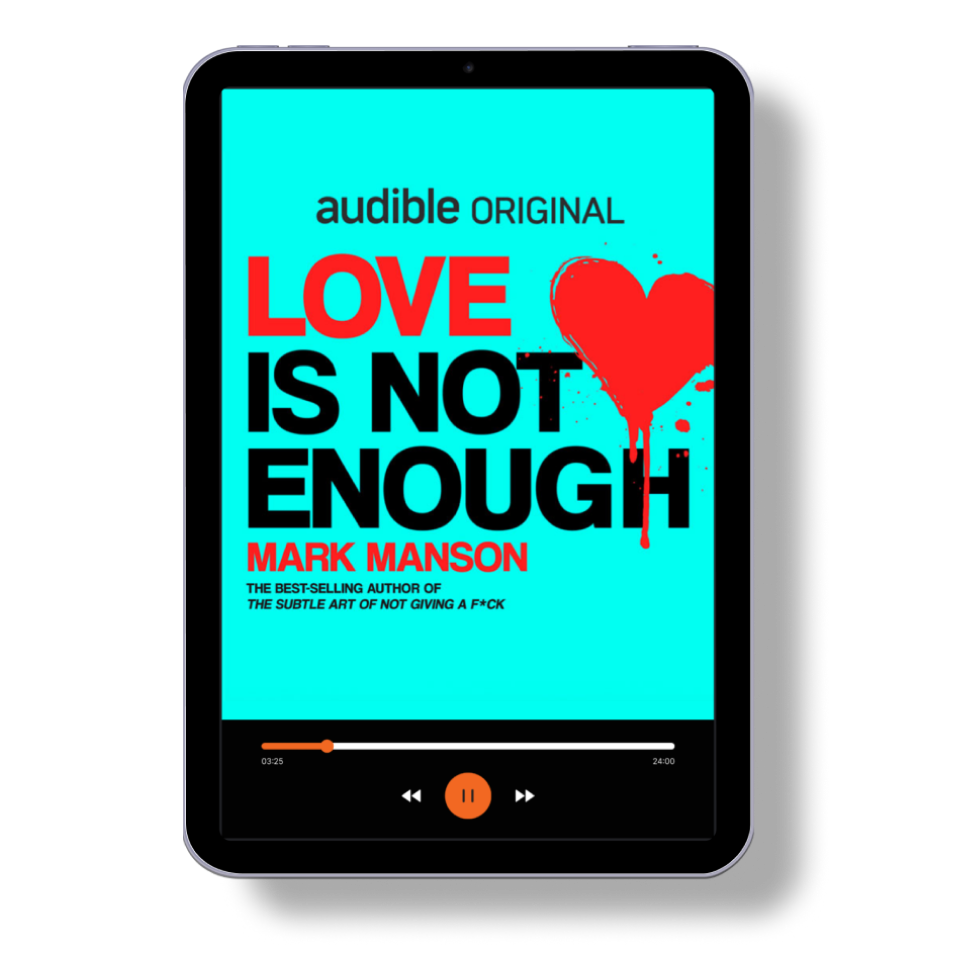 Love Is Not Enough – Audiobook
Follow the stories of five people brave enough to sit down with me and air out their relationship problems. We wade into some heavy and, at times, harrowing topics like trauma, abuse, sexuality, and loss. But through all the stories of pain and heartache, we also uncover some universal truths about healthy relationships and how to find them. As you listen to these five stories, you'll learn how to love. And you'll learn that love is not enough.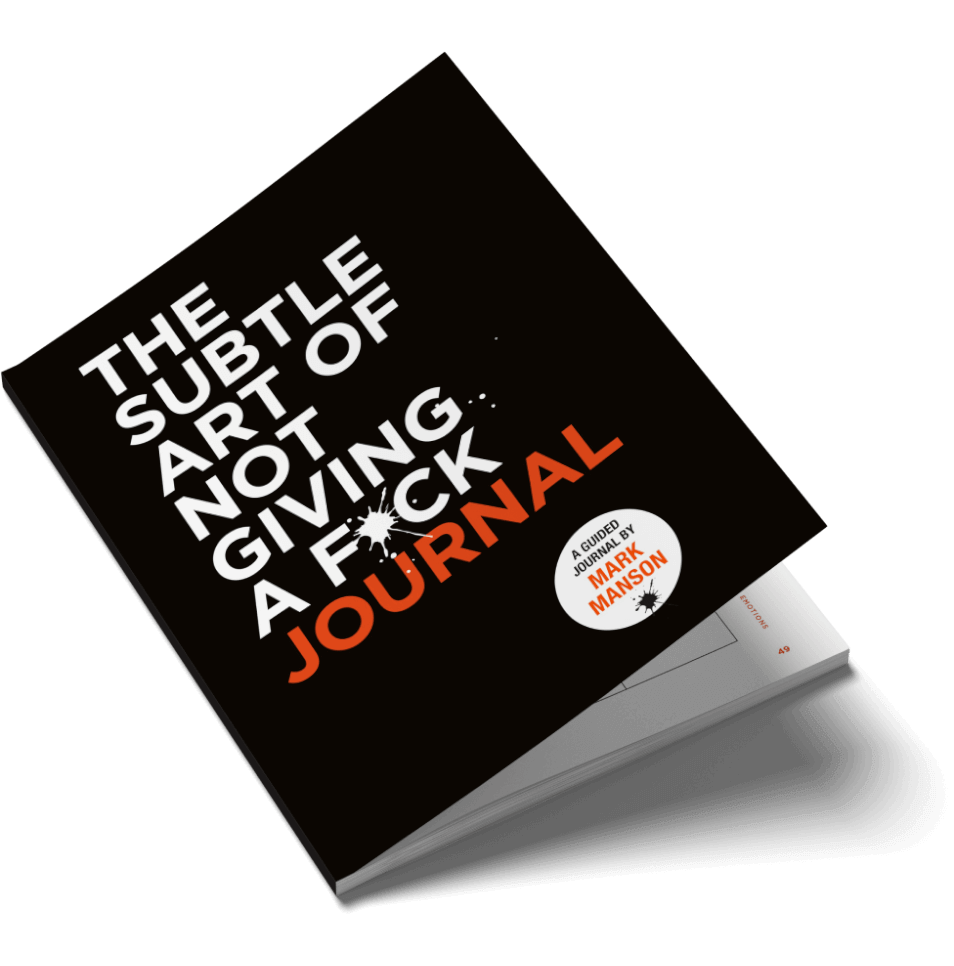 The Subtle Art of Not Giving a F*ck Journal
If you love The Subtle Art of Not Giving a F*ck but aren't quite sure how to use it in your life—well I have just the thing for you. The Subtle Art Journal is chock full of hundreds of actionable prompts and writing exercises to help you get all your fucks in a row. Start applying the lessons from the book and watch your garden of "no fucks given" grow into something truly beautiful.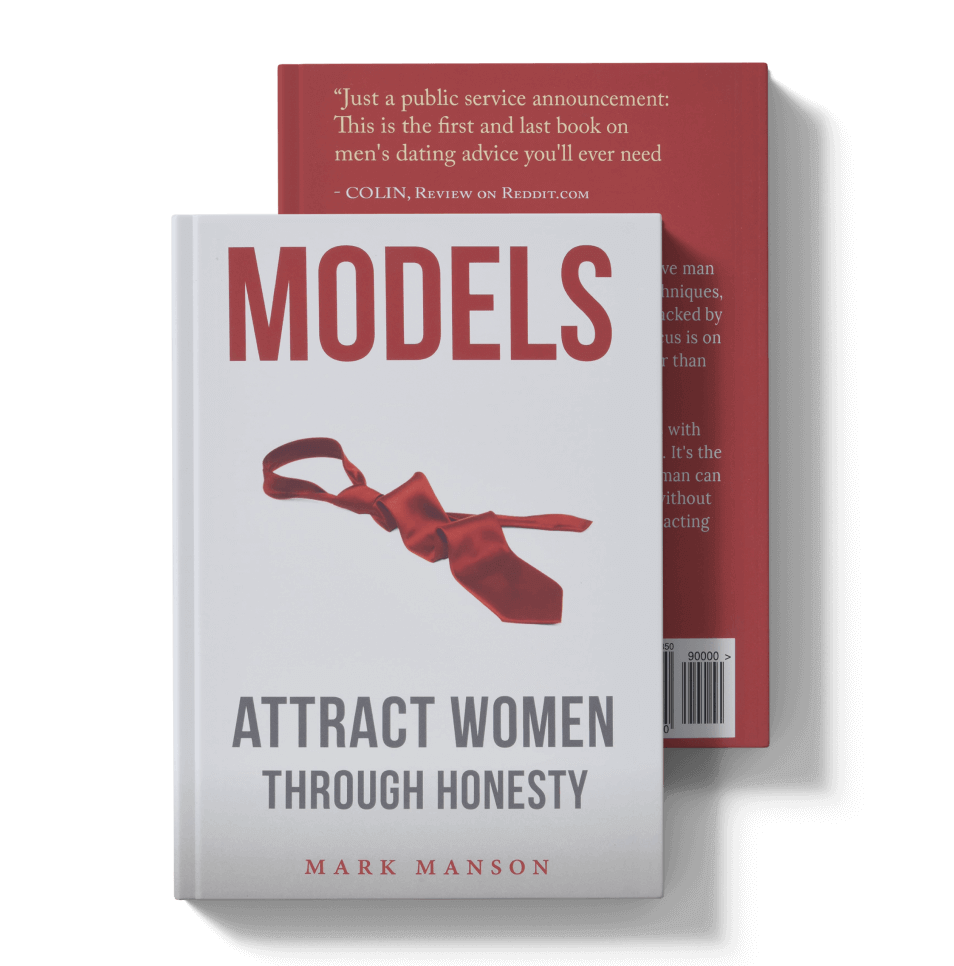 Models: Attract Women Through Honesty
Models is a book on becoming an attractive man that's based not on tricks, tactics, games or techniques, but on self-development. Its truths are backed by decades of psychological research. Its goal is to create powerful connections with women instead of trying to impress them. It's the most mature and honest guide on how a man can attract women without faking behavior, without lying, and without emulating others.