I began writing online about psychology, relationships, personal growth, and culture in 2007. Since that time, my work has been read by tens of millions and my online courses have been taken by tens of thousands.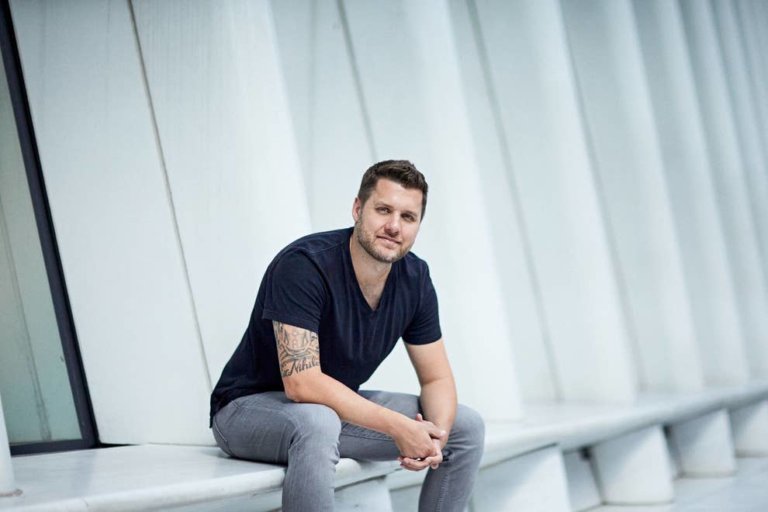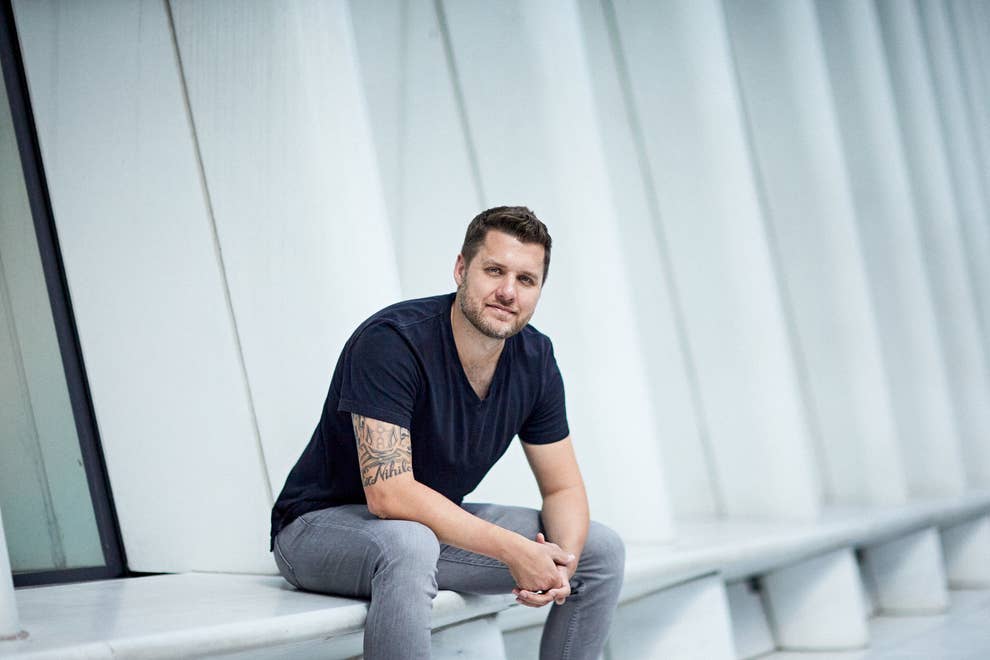 I am the three-time #1 New York Times bestselling author of The Subtle Art of Not Giving a F*ck, as well as other titles. My books have sold nearly 20 million copies worldwide, been translated into more than 65 languages, and reached number one in more than a dozen countries. In 2023, a feature film about my life and ideas was released worldwide by Universal Pictures.
I have been published or featured in over 50 of the biggest newspapers, magazines, and television/radio shows on the planet, including: New York Magazine, GQ, the Guardian, the BBC, Time Magazine, the New York Times, New York Post, USA Today, Buzzfeed, Vice, and Variety, among many others.
What Makes My Work Different?
I am not your typical self-help "guru." In fact, much of what I write about flies in the face of conventional self-help advice:
Pain is inevitable. There's no such thing as a life without struggle. The key is to find meaningful struggle.
Positive thinking is overrated. Negative emotions serve a purpose. They can help us learn and grow and survive.
We are inherently flawed and limited. Better to learn and work with those limitations rather than be delusional and pretend they aren't there.
Better to not know who we are. It's when we get attached to our identity that bad things start to happen. Better to stay fluid and leave oneself open to growing and evolving.
There is no greater purpose or higher truth. It's our responsibility to invent a sense of purpose for ourselves.
Meaningful change is, by definition, uncomfortable. This shit is not a weekend retreat.
This message of "negative self-help" has resonated with millions of people all over the world, attracting a growing community of readers and viewers who are committed to a more practical, realistic form of personal growth.
Where to Start
The best place to start is by signing up to my weekly newsletter, The Breakthrough. It's a short email I send out every Monday with ideas designed to trigger small, significant changes in your life.
You can also read articles on this website or watch my videos on YouTube.
If you like what you see, you can buy one of my books or sign up for one of my courses through my premium subscription.